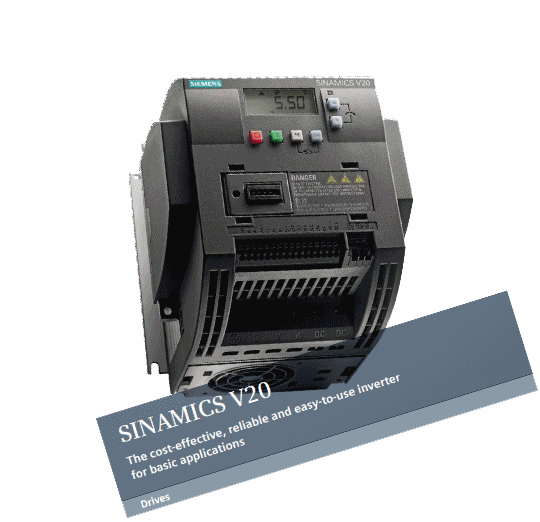 "SIEMENS" SINAMICS V20 
รุ่น 6SL3210-5BB21-1  ใช้กับมอเตอร์ ขนาด 1 hp
รุ่น 6SL3210-5BB21-5  ใช้กับมอเตอร์ ขนาด 2 hp 
รุ่น 6SL3210-5BB22-2  ใช้กับมอเตอร์ ขนาด 3 hp
รุ่น 6SL3210-5BB23-0  ใช้กับมอเตอร์ ขนาด 4 hp  
คุณสมบัติเด่น
มีย่านแรงดันไฟฟ้าที่กว้างในการใช้งาน
ป้องกันปั๊มน้ำทำงานตัวเปล่า
Over load Protection (ป้องกันกระแสเกิน)
ราคาประหยัด
ตั้งค่า Parameter ได้ง่าย
Automatic Restar   
Download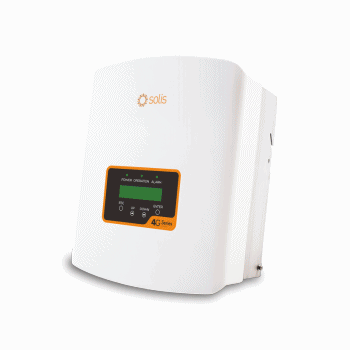 Solar inverter
Solis 2.5-6KW US version single phase string inverters have dual MPPTs with over 98% overall efficiency which can be utilized in complex design environments.  Built-in MLRSD transmitter guarantees the safety of relevant personnel and regulation compliance.  The built-in class 0.5 revenue grade meter can guarantee an accurate data recording without losing benefits from the sun.
Features:
Over 97.5% Max. effciency
Super high frequency switching technology
Wide voltage range and low startup voltage
Precise MPPT algorithm
Intergrated Export Power Manager (EPM)
Compact and lightweight
Friendly and adaptable connection to the grid
Our 1P3K and 1P5K already get the PEA/MEA certificates and working on the process of the PEA/MEA name list.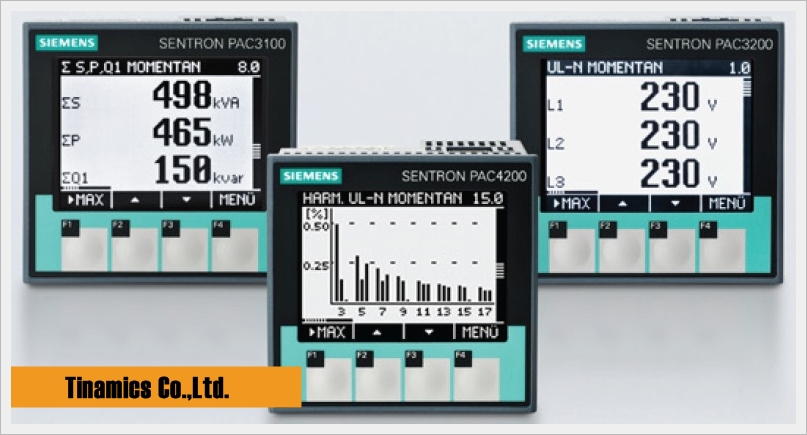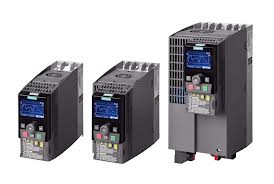 Basic Performance Converters SINAMICS V
Basic Inverter SINAMICS V20
Basic Servo Drive SINAMICS V60
Basic Servo Drive SINAMICS V90
 
General Performance Converters SINAMICS G
SINAMICS G110 Built-In Units
SINAMICS G110D Distributed Inverters
SINAMICS G110M Distributed Inverters
SINAMICS G120P for Pumps, Fans and Compressors
SINAMICS G120D Distributed Inverters
SINAMICS G120C Built-In Units
SINAMICS G120 Built-In Units
SINAMICS G130 Chassis Units
SINAMICS G150 Cabinet Units
SINAMICS G180 Chassis and Cabinet Units